Home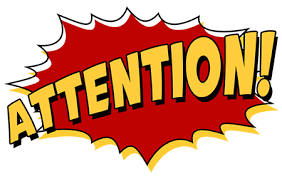 All Teachers
All High School and Middle School students
Check your school email for important information about Remind going to auto rostering of accounts Thursday after school. You need to do this for your Remind account to work on Friday.
---
Click here for Clever Dashboard

Home Use
You will need the Clever Extension for your browser. Clever supports Chrome, Edge and Firefox. If you are logged in with a personal account in your browser at home you will need to logout before logging in with your school account. You can get the browser and the extension formt the list bellow.

Edge is built into Windows 10

Click Here for some usefull tips and answers to frequently asked questions, and archives of past how to articals set to staff.

Click to Submit a Technology Ticket.

To better support Event Scheduling, the Tech help desk has been pulled from FMX. You can still schedule events in FMX here.